More than a paywall for content
We take pride in the TipSnaps community and we are always working on ways to improve the site for better, faster and more premium service.

TipSnaps Features Include: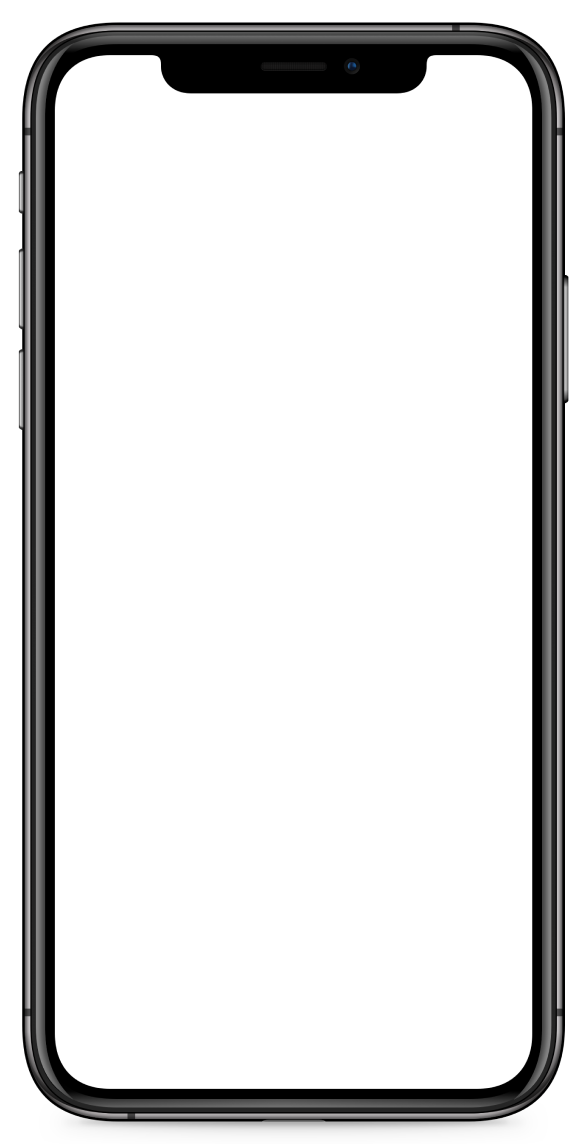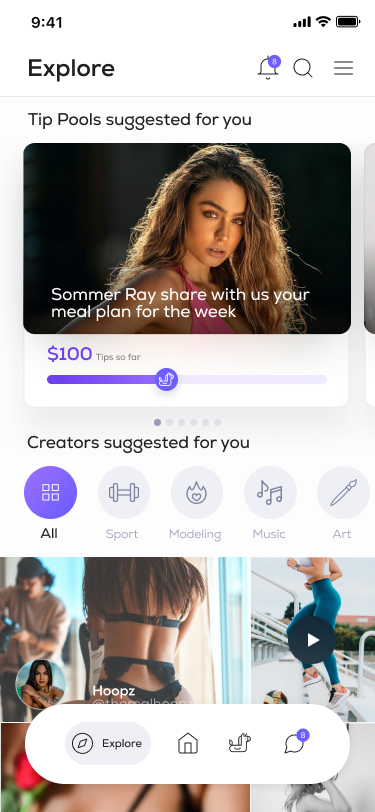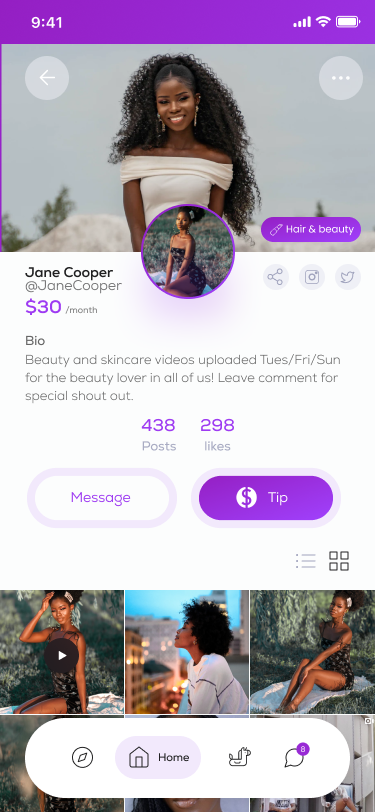 Discover Page
Browse through 50,000 different content Creators.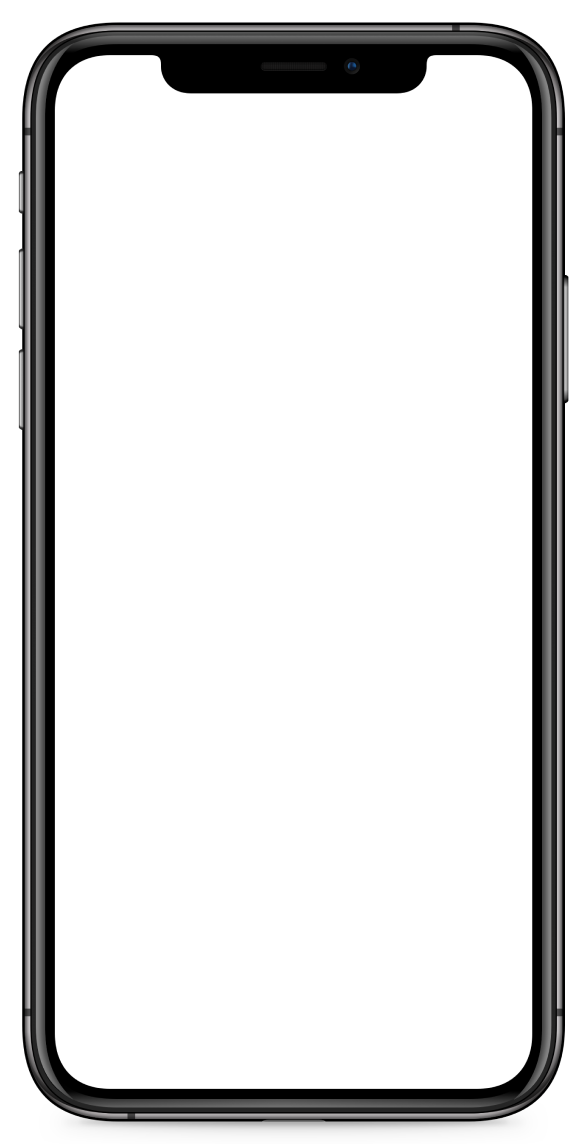 Tip Pools
Letting your favorite Creator hear your voice has never been easier. Start a crowdfunded content request with Tip Pools and watch it grow! Creators will take notice and ultimately fulfill your request!